Hi all! I am going to try to do two posts a week (a review and a tag), so here is the first tag: The My Life in books tag.
Thanks to #LoveBooks for nominating me 🙂
Find A Book For Each Of Your Initials:
There aren't a lot of books that start with K…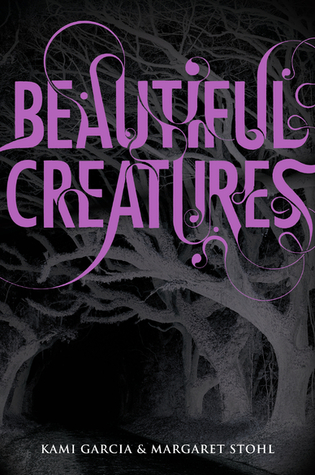 Interestingly, both of the books that start with K have a main character named Kendra.
Count Your Age Along Your Book Shelf: What Book Is It?
Pick a book that represents a destination you would like to travel to?
Ugh, the cover. It went against everything in the series. But it is set in Iceland.
Pick A Book That Is Your Favorite Color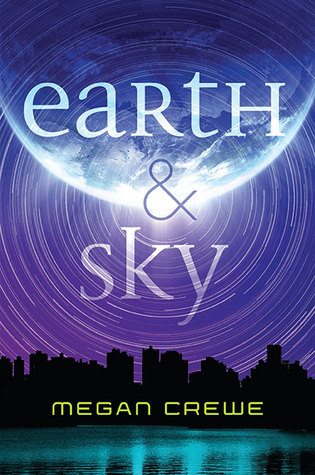 I like purples and blues and greens. But isn't the cover gorgous? I got this book as an ARC from NetGalley, and I will review it soon.
Which book did you have the most difficulty reading?
This book. It says it is about dragons, but it is about squirrels. All the plot twists are obvious, and the college character seems to be in fifth grade. It was so frustrating!
Which book in your TBR pile will you give you the biggest sense of achievement?
For those of you that have seen my reading list, this has been there for over a year. The thing is, I will have to reread the beginning. Dickens was paid by the word. Enough said. I'm not sure whether I will ever actually finish it.
I nominate:
Anyone who would like to do it. This was fun!